At Avatar we celebrate Indian Cuisine like no other. Our special cuisines come with a twist that only our Chefs can: flavorsome, freshness and exquisite presentation as we champion quality local ingredients and fragrant spices so as to bring out the best epicurean experience to your table. Always. Utilising the award wining Head Chef's creativity we offer complementing fine wines, non-alcoholic beverages, and traditionally popular Indian desserts.We look forward to offer you the finest cuisines with excellence in service. Enjoy our hospitality.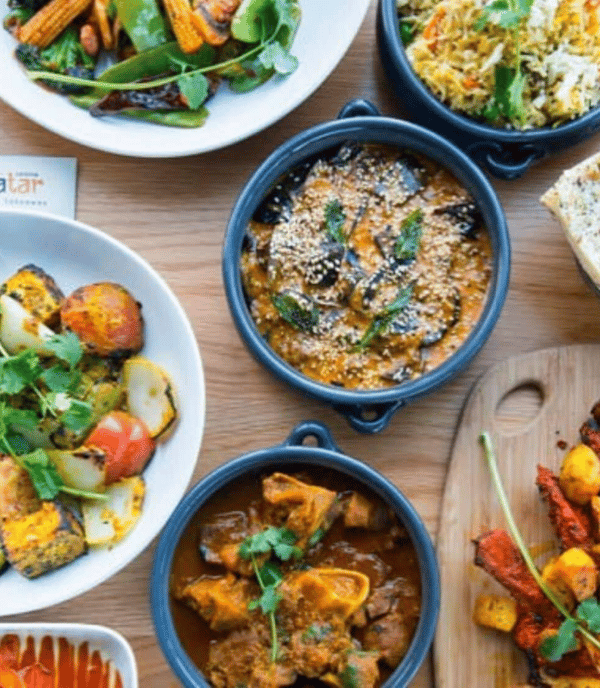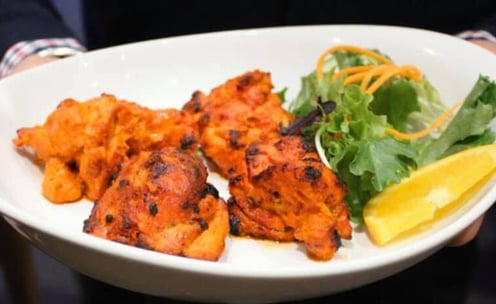 Deep fried pastry filled with spiced mashed potatoes and peas
Marinated chicken thigh fillets baked in tandoor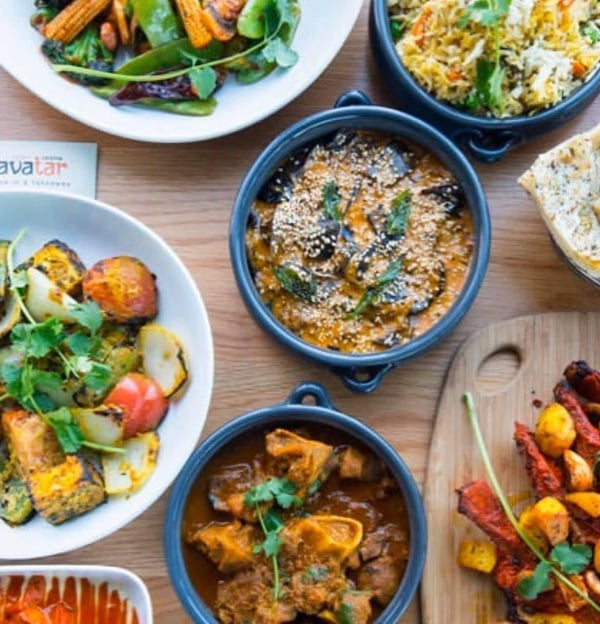 Great food for the whole family
Some of the best memories revolve around good food and family –Lets get Family pack
We are here to lighten up your evening
All of our waiters have worked in our kitchen, meaning that they know the menu inside out and can help you, whether you need to check for allergens or need a hand for picking the right kind of wine.
We welcome your Little ones
Our restaurant is childernt friendly, meaning that you can enjoy your meal with your family by your side
Reserving a table beforehand means less waiting.