Avatar had an unconventional start as a restaurant. Originally opening as a pop-up event, our original aim was to showcase the unique culinary stylings of our head chef, Laxman Sapkota And Subash, The Restaurateur, Brings Over 30 Years Of experiences. Working In Several Renowned Restaurants & Hotels In Nepal, India, Japan, Hong Kong, And Thailand Has Taught Him Something, It's The Use Of Fresh And Best Ingredients To Craft Deliciously Tempting Nepalese And Indian Cuisine. Influenced By The Use Of Only Fresh Herbs, Sapkota Uses Locally Sourced Fruits And Vegetables Combined With Aromatic Herbs And Spices To Serve You Authentic, Delectable, And Healthy Dishes From South Asia.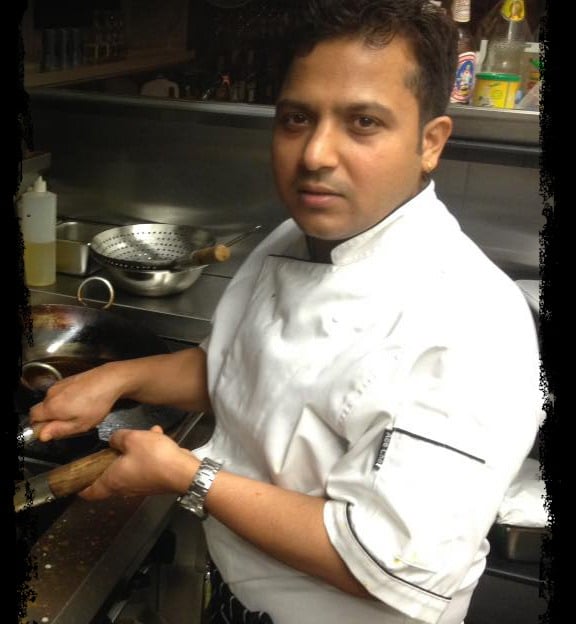 When it became clear that there was going to be continued interest in the eating experience we'd curated, we found a permanent location, expanded our menu, and began regular service. That was 5 years ago, and we're still going strong today.

Though we've come a long way from where we started. Our focus has ever shifted. When you eat with us, you can expect to find new flavors, existing foods, and a sparkling evening.
Laxman & Subash
Chef & Founder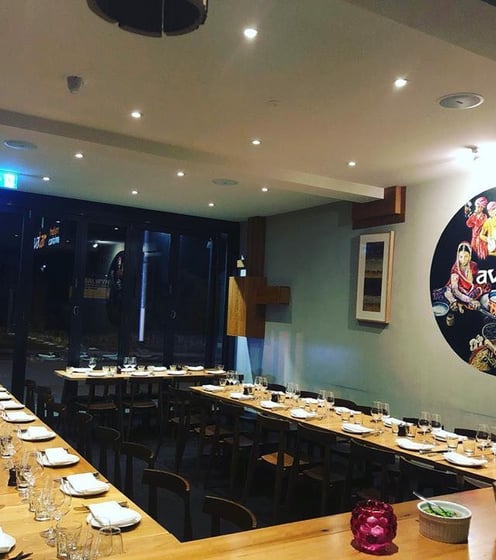 Reserving a table beforehand means less waiting. Groups of 8 or more must reserve ahead of time.